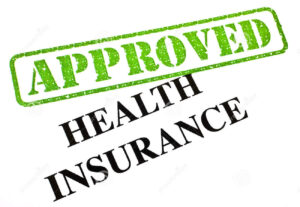 Please contact the office to confirm your insurance coverage.
If you do not see your plan listed here, please give us, a call and we would be happy to assist you. Our staff is available to answer any questions regarding your benefits.
A vision policy is not the same as medical insurance. Medical health insurance covers some or all of the costs of medical expenses for illnesses, injuries and disease. Vision plans provides routine eye care, prescription eyewear and other vision-related services at a reduced cost.